Explore 6 ski holidays designed by families like yours!
Discover sensational mountain landscapes in North America and in Japan through Trip Tam travelers. We are so excited to share 2 ski holidays to Japan, a paradise for skiers, and of presenting 4 of the top 10 ski resorts in North America according to Forbes.
1.
THOMAS SKI HOLIDAY TO  
WHISTLER,
CANADA
"Whistler has an amazing ski terrain with a vertical drop of 5278 feet or 1600 m. When the snow conditions are good you can ski from the summit (7493 feet-2283 m) to 2214 feet -674 m). They have 22% of advanced run and 5% of expert run. They also have the longest continuous lift system in the world that will take you from one mountain to another. You are never bored and will discover new slopes every day."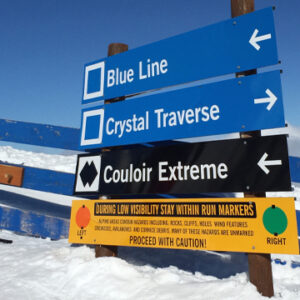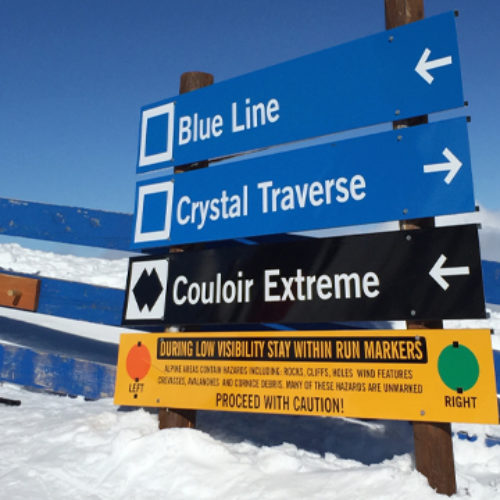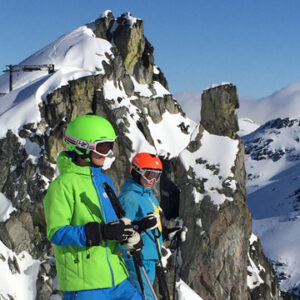 2. MARTIN'S SKI TRIP TO JACKSON HOLE, WYOMING, US
"I'm used to the best skiing in Switzerland and France and was really wondering if this could be found in the US.  Jackson Hole is the answer and it exceeded all my expectations. I really loved the expert level slopes with a lot of bumps, trees, jumps and off piste skiing. It was not too much queuing at the chairlift even though we skied there in February. I also enjoyed the fun in the village after the ski day with my brothers and parents
3. LAURENT'S SKI TRIP TO 

TELLURIDE, COLORADO, US
'Telluride is a charming mountain town and ski area located ~200 miles southwest of Denver, Colorado, that's home to more than 2,000 acres of lift-accessible terrain. ?⛷? Best part is that there is a little over 300 inches of snow annually and 300 days of sunshine each year.
4. ALEXIS' SKI HOLIDAY TO ALTA, UTAH, US
"This time we headed for a ski trip to Utah and skied in Alta for one week. It snowed all day long and we just could jump and play in the powder in the middle of the trees! We loved the ski atmosphere of the village"
5. MELANIE'S HOLIDAY TO HOKKAIDO, JAPAN
"After having spent years skiing in the Rockies, Melanie and her family wanted to test the famous powder snow in Hokkaido. The island is home to an unique weather phenomenon, with incredibly dry and deep snow. They combined their ski trip with a trip to Tokyo, Kyoto and Osaka, discovering Japan's main cities and their incredible food and culture. 

"
6. LAILA'S HOLIDAY TO HOKKAIDO, JAPAN
"Laila and her friends headed there for a 10-day ski trip perfect for experienced (or the very least skilled) skiers. There are no ski lifts because you are in the total wilderness, but not to worry, your appointed guide will know all the tricks and turns."