First chat for FREE!
Are you looking for your next destination? Do you have an itinerary in mind but you would like to get some advice? Do you need some travel ideas to celebrate a special event? Do you want to organise a 3 weeks family trip ? A lot of occasions to email us to get a free 30 min call with Sophie or Laila!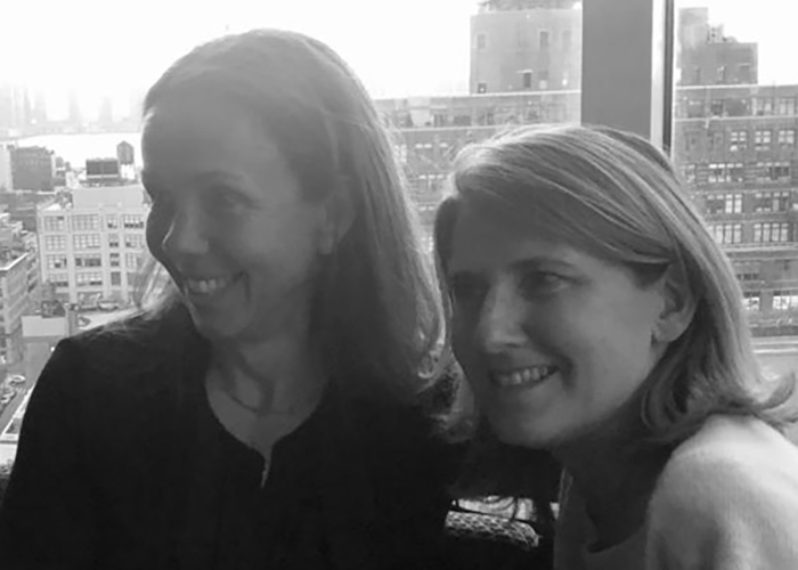 Share with us your preferred day and time through this contact form. 
Advertising
To advertise on triptam.com or for any partnership request please email us.
Address
34 Route de Gy
1252 Meinier
Switzerland