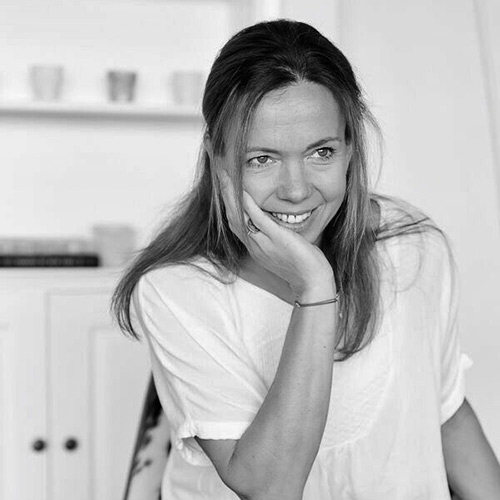 Laila Bogaert
Founder
Laila is Belgo-norwegian, She was raised in a multicultural environment in Brussels, Belgium. She has lived in 5 countries including Norway, Hungary, USA (New York) and Switzerland.
She has 3 boys who are currently studying in Geneva, London & Montreal.
Laila has always taken advantage of travelling in and around the places where she lived.


When planning a trip, Laila loves to turn to her friends who live all over the world for advice, recommendations and travel destinations. Sharing travel itineraries between friends and travel-dwellers is a powerful tool which is how the idea of Trip Tam is born.


You will often see Laila in her running outfit as she is a proud double NYC marathon finisher. You would also love to hear about her amazing ski touring trips to Japan and Norway or to get her best advice for skiing in Verbier, Switzerland.
Sophie Saillard
Co-founder
Sophie is French. She has been moving around in France both after getting married and during her childhood. She has lived in Hungary, Russia, Switzerland and Tunisia. Her multicultural background has  given her a passion for travel & new cultures.
She has 4 kids living between Paris, London & New-York.


She loves organizing the annual vacation for all her family. Traveling is the best way to share time together and create unforgettable moments.


With passion,  she spends hours on the web to find the best locations, accommodation and activities.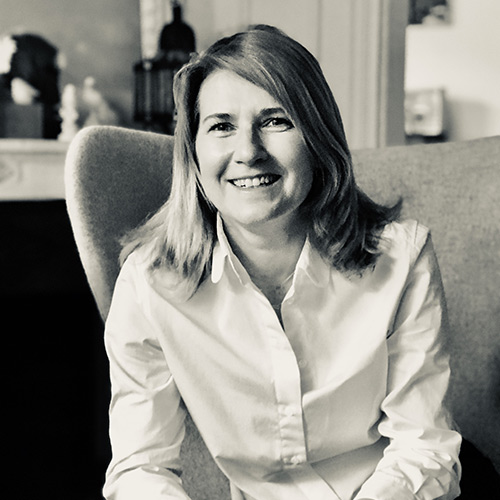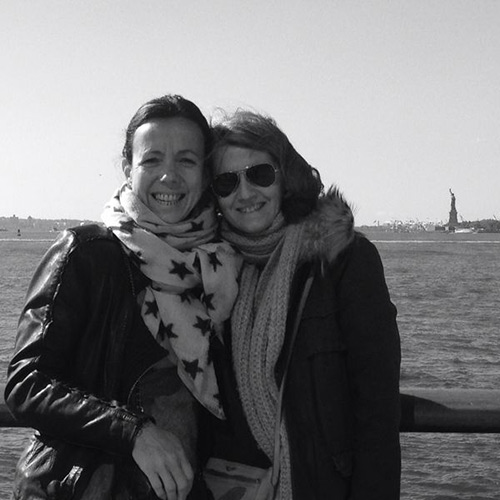 Our passion to discover new countries & culture connected us rapidly when we first met in Budapest in 2011 after moving there both with our families. We quickly realized how fulfilling and fun it was to learn together a new way of life, to discover an unknown region with our new friends and to visit a new part of Budapest everyday.


For two years, we traveled across Hungary, Austria, Slovakia, Poland and Croatia to get most out of this eastern European adventure. This created a long lasting bond between our 2 families. When we ended up in 2 different part of the world, Laila in New York, Sophie in Moscow, it didn't stop us for staying in touch. On the contrary we continued to share our new experiences as
Sophie was discovering the cultural wonders of Russia & Laila an amazing city. 


When back in Europe, they decided to collaborate and to move the Trip Tam concept further to help other travelers organize their own personalized trip.
Trip Tam was born in New York in 2016. Laila had the idea to create a website where travelers could share their travel itinerary and in that way inspire other travelers for the organisation of their next trip. 

Most of us have become an independent

 

travel agent f

or our family & friends. Nevertheless, doing it by yourself

is like being lost in the web jungle

. It is like starting from nowhere, from a blank page, you know nothing about the country or your next destination. 

We can take advantage of hours of preparation from our fellow travelers: searching for hours on the Internet, exploring the web to find the best hotels and accommodation, reading forums to make sure that we choose the right place for our families and friends, using Google Maps to determine driving distances, comparing several travel sites to find the cheapest and easiest flights.

With Trip Tam, be inspired by more than 60 travel itineraries designed by like-minded travelers. Discover them

here

!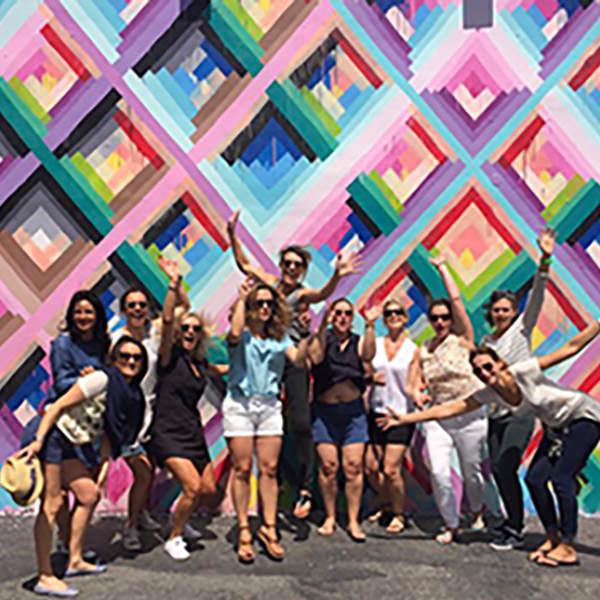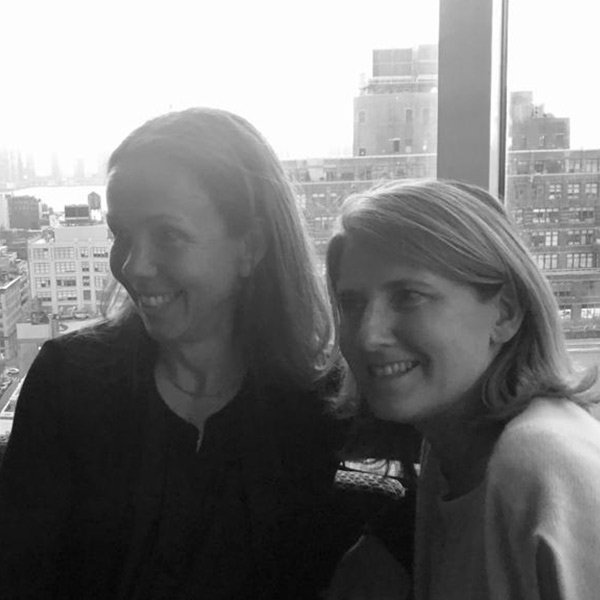 Trip Tam today offers you, through Laila and Sophie, a way to create a unique journey that suits you.
In the Trip Tam spirit, we are independent transparent and passionate.
And of course, all our choices made for you are based on verified "tried and tested" experiences.
It is not our intention to be a travel agency. Our intention is to create a unique trip for you with you.



HOW?
By listening to you

By asking our community of travelers all over the world

By sharing our own experiences

By spending hours on the internet to find the best option
Let's help you planning your next trip now! Contact us

here

!
REAL EXPERIENCES
All our trips listed on Trip Tam are based on real experiences shared by our travel community. Today, we are proud to share more than 60 trips in 5 key regions!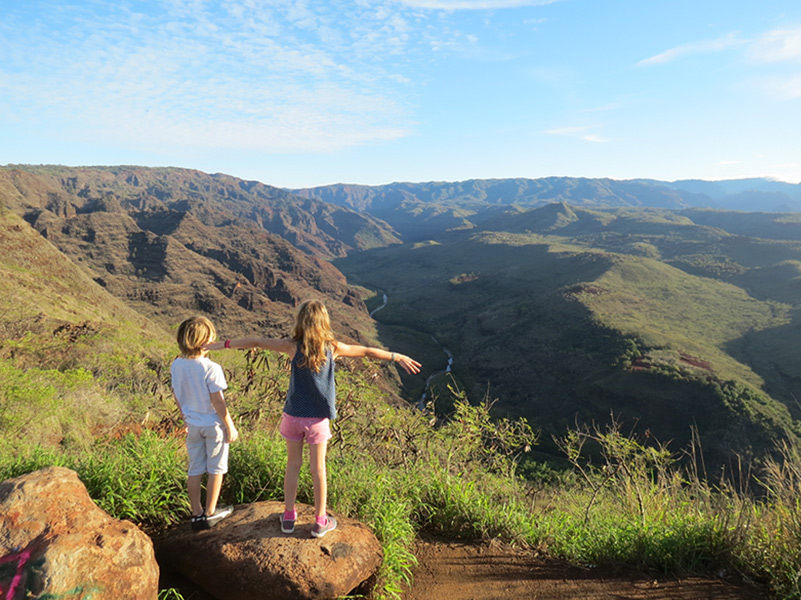 VERIFIED
All our trips are updated through an interview of each of our traveler. We have written each itinerary for you based on verified information.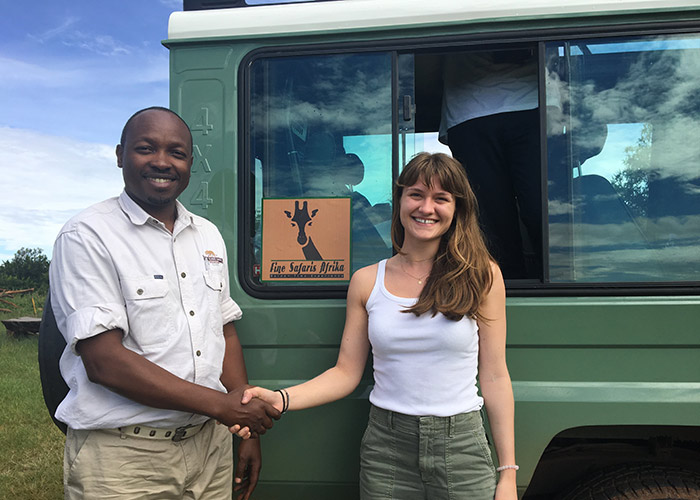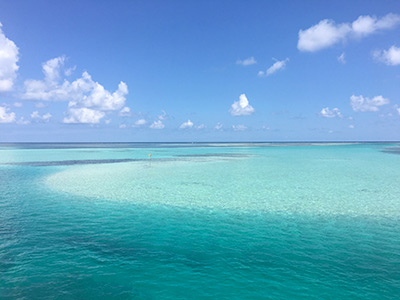 TRANSPARENT
What's best for you and what works for your family will be our main concern. We will be totally transparent with our price offer and which supplier we choose.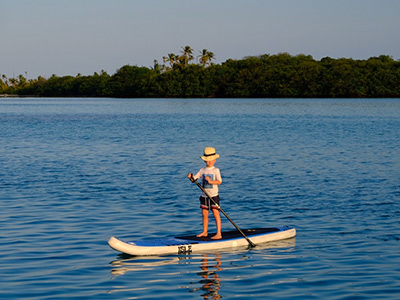 INDEPENDENT
We are totally independent. This is the advantage when you book your travel arrangements directly through us. We receive 0% commission from hotels/resorts, guides and/or airlines.
CHAT WITH US
Do you need inspiration for your next destination? Are you looking for a travel itinerary for your next vacation?