CITY TRIP TO MIAMI
INSPIRED BY OUR TRIP TAM COMMUNITY
We've received many questions about publishing a week-end trip to Miami. It is definitely a great city to visit with your family or with your friends and a fun way to escape cold weather. It is also a convenient location as there are direct flights from New York, Boston or Chicago, or even from most European cities. Miami offers beach time, great nightlife and art culture. Discover the best adresses from our Trip Tam community.
Long weekend or a 4 days stop within your itinerary to Florida
$$$
from May to October

city, beach & art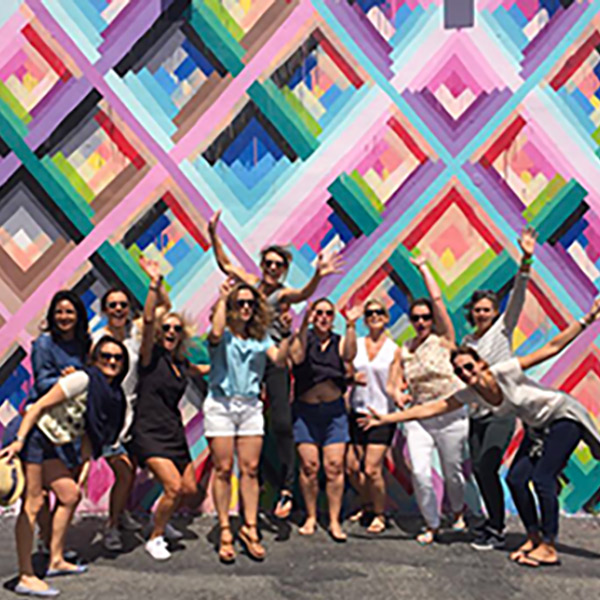 WHAT THEY LOVED ABOUT THIS CITY TRIP?
Beach, nightlife and culture, all in one city
Running in Miami Beach
Miami's art district
WHAT THEY LOVED ABOUT THIS CITY TRIP?
Beach, nightlife and culture, all in one city
Running in Miami Beach
Miami's art district
Arrival & Departure Airport