STEPHANIE'S ROAD TRIP
CALIFORNIA-UTAH-NEVADA-ARIZONA
Exploring the West Through Iconic Destinations!


My husband Frank and I, along with our children Emma (14), Elliot (11), and Lola (8), created this itinerary for a family vacation. Our goal was to discover different parts of the American West (National Parks, cities, locals). We decided to do this by traveling through several iconic destinations: San Francisco, Death Valley, Monument Valley, the Grand Canyon, Las Vegas, and California. We rented a car and chose a variety of accommodations. We rented a houseboat and stayed in different motels, bungalows, hotels, and even spent a night in a Hogan. It was trip full of different experiences, places and activities. Each day was unique!
NEW YORK – SAN FRANCISCO 
LOS ANGELES – NEW YORK

5 hours direct flight
$550
CAR RENTAL
2000 Miles 

 in 20 days


55 hours on the road
13 stops
AVERAGE BUDGET PER PERSON

TOTAL: $1360 / pp excl food and activities
 $ 500 / pp for 18 nights 
$310  /pp for car rental and taxi

$550 for flight ticket

SAN DIEGO TO
LOS ANGELES
110 miles / 3h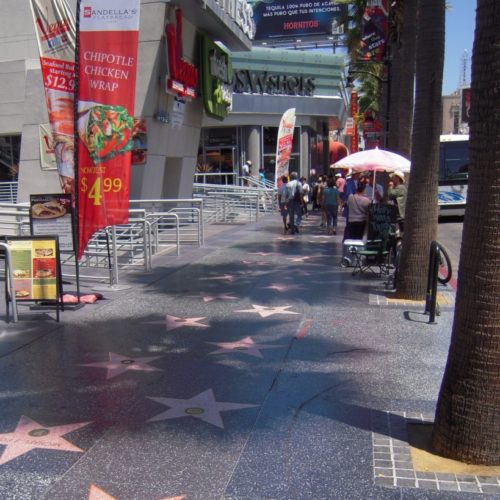 GOOD TO KNOW
---
– We rented a large, 7-seater car.


– It was comfortable and spacious and worked well for our long road trip. 


– The roads were in good condition all along the west coast and we felt comfortable driving there, as drivers tended to follow road rules and were courteous.