MAYLIS TRIP
TO PATAGONIA, ARGENTINA
South America's southern frontier where nature grows wild and where the large spaces are filled with serene silence.
 " My family and I are fanatics of vast and mountainous areas. We are familiar with the Pyrenees, but Patagonia was on our travel bucket list. We decided to venture off to Patagonia to discover its infamous glaciers and mountains. Although we felt solitary amongst the vast spaces, we were still accompanied by various wildlife including penguins and elephant seals. This was a very emotional trip for us because Patagonia is still a wild region and is not affected by mass tourism (yet). The Argentinians make a lot of effort to preserve their patrimony while being very welcoming. They also cook the most delicious meat! Needless to say, the trip exceeded our expectations."
NEW YORK – BUENOS AIRES

11 hours


$1000
+ 
DOMESTIC FLIGHT & BUS
62oo km in 9 days


12 hours on the road & 7 hours in the air
3 stops
AVERAGE BUDGET PER PERSON

$ 1850 / pp for 9 nights all included
$350 /pp domestic flights
Puerto Madryn
Reserva Natural de Punta Tombo to see the penguins (3 hour drive away)
Natural Protegida Peninsula Valdes to see the elephant seals and sea lions.
Punta Ninfas: Between cliffs and ridges, we watched some elephant seals (1h30)
BUENOS AIRES TO
PUERTO MADRYN
+
2 h flight + 1 h drive (65 km)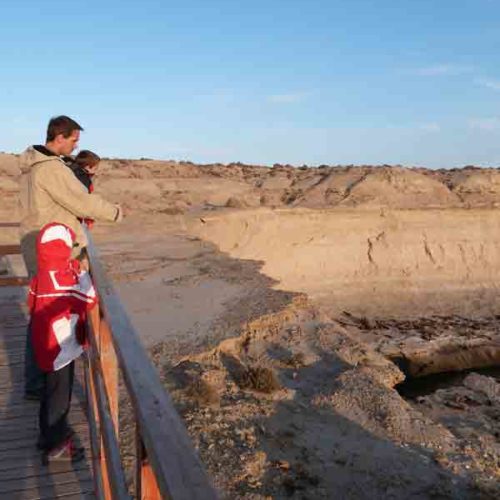 PUERTO MADRYN TO
BARILOCHE
10 hours by bus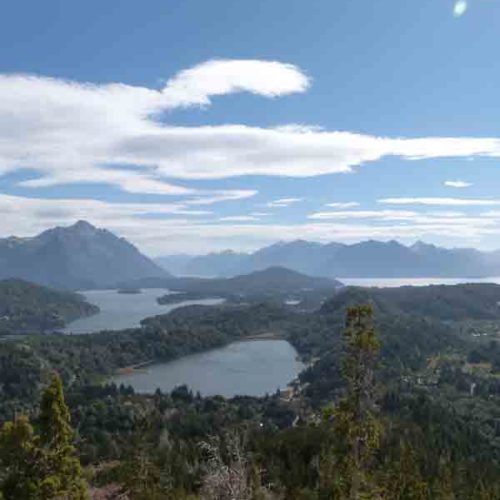 BARILOCHE TO
EL CALAFATE
2h flights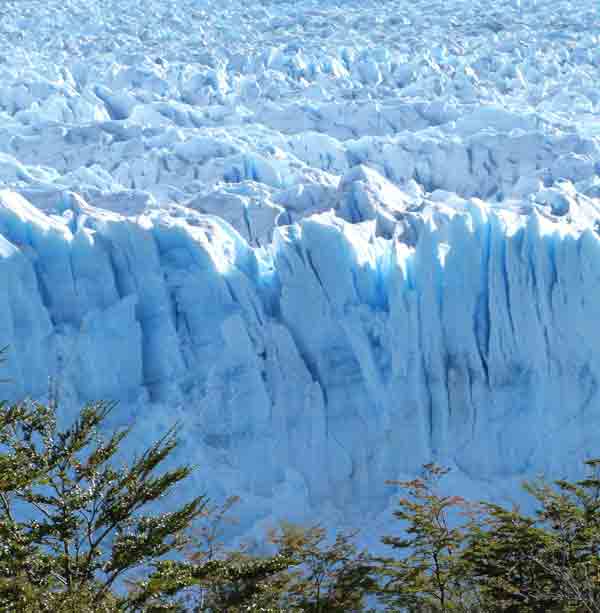 EL CALAFATE TO
BUENOS AIRES
3h flights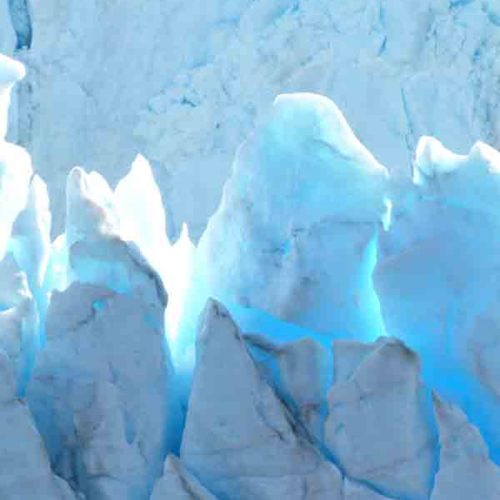 GOOD TO KNOW
---
The weather is unpredictable. Best to travel with warm clothes (fleeces, waterproof clothes, hats, gloves, scarves…). A snow storm can occur anytime with strong winds. Trainers are good enough for walking but warm socks are advisable.

Don't forget : sun glasses, suntan cream, lip balm and thick hand cream .

For the young ones, having a first aid kit is always useful because you can't find anything around the Valdes Peninsula. Tip: Tweezers can become handy in the steppe to remove the splinters from your kids' hands!

To see the Perito Moreno, go in the morning or in the beginning of the because there are fewer tourists.  We were completely alone ! 

Don't hesitate to do the one-day cruise on the north part of the lake Argentino: it's pretty crowded but the natural show is so mind-blowing that you will be capitated and you'll forget your neighbors!

We chose to bus from Trelew to Bariloche instead of taking the plane as it is the most time and cost efficient way to travel between these two locations.