CITY TRIP TO MIAMI
INSPIRED BY OUR TRIP TAM COMMUNITY
We've received many questions about publishing a week-end trip to Miami. It is definitely a great city to visit with your family or with your friends and a fun way to escape cold weather. It is also a convenient location as there are direct flights from New York, Boston or Chicago, or even from most European cities. Miami offers beach time, great nightlife and art culture.
Long weekend or a 4 days stop within your itinerary to Florida
$$$
from May to October

city, beach & art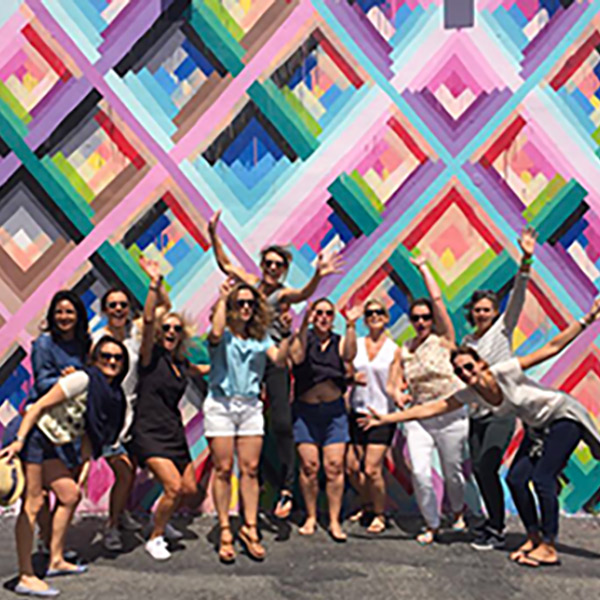 WHAT THEY LOVED ABOUT THIS CITY TRIP?
Beach, nightlife and culture, all in one city
Running in Miami Beach
Miami's art district
Miami Arrival & Departure Airport


Where to 
stay?
Miami Beach:
Outside of Miami Beach:
Our "coup de coeur" for a girl's weekend:
Let's get rid of the kids and husband for a weekend. Miami is a good place to discover, hang out, and energize. Experience both the relaxing and party scenes with the following recommendations:


Where to eat?
Kid friendly
Romantic (let's leave the kids at home for that one…)
Here are some of Sophie's favorites:
Party mood?
Brunch
More brunch…on the beach


Activity ideas
Let's keep the kids active!