EXPLORE TRAVEL ITINERARIES 

DESIGNED BY FAMILIES LIKE YOURS!
Our goal is to create an online platform for travelers to share their home-made and reliable travel itineraries. Don't start from scratch, save time and get inspired by existing voyages posted by our travel community to design your own journey. Travelers who share are travelers who care.

Together, we will travel the world!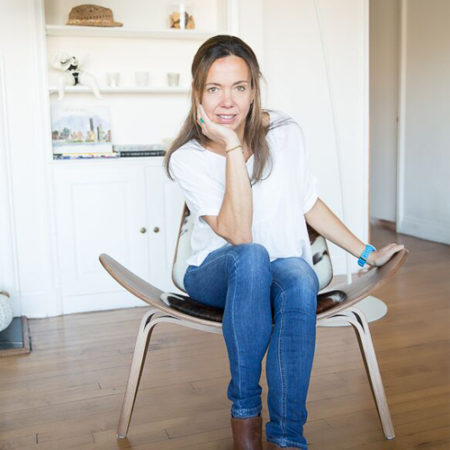 The story behind Trip Tam!
When planning a trip, Laila loves to turn to her friends who live all over the world for advice, recommendations and travel destinations. Sharing travel itineraries between friends and travel-dwellers is a powerful tool which is how the idea of Trip Tam is born.

If you are an explorer like Laila and enjoy planning your own voyages, this is the place for you to share your journeys and get inspired by other travelers for your next trip! 
About Laila, the founder of Trip Tam!
Laila was born in Brussels, Belgium to Belgian and Norwegian parents. Working as a client service director in well-known advertising agencies, Laila has since lived in Geneva, Switzerland for eight years and in Budapest, Hungary for three years. In September 2014, she moved to New York City where she currently resides with her family.

She and her husband Laurent have always taken advantage of travelling in and around the places where they lived. Laila has also experienced first hand the challenges that come with traveling as a large family, which has inspired her to create Trip Tam! 

Finding thrilling and family-friendly activities in culturally rich and authentic destinations is at the heart of Trip Tam's mission, and Laila hopes to inspire and facilitate the art of traveling for other families. 
So far, more than 40  trips are available on Trip Tam!
We are very thankful to our key trip contributors: Chloé, Helene, Sophie,  Sandrine, Stéphanie, Caroline, Anne, Julie, Eleonore, Celine, Emma, Elizabeth, Aurélie, Domitille, Christine, Florence, Carmo, Laurent, Ronald, Martin, and Thomas. Get inspired by these exciting trips. 
Do you want to share your trip with us?
Don't keep your trip to yourselves, let's share it between us. The more we share, the more our community will grow and the more travelling itineraries we will get!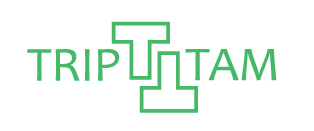 TOGETHER WE WILL TRAVEL THE WORLD!